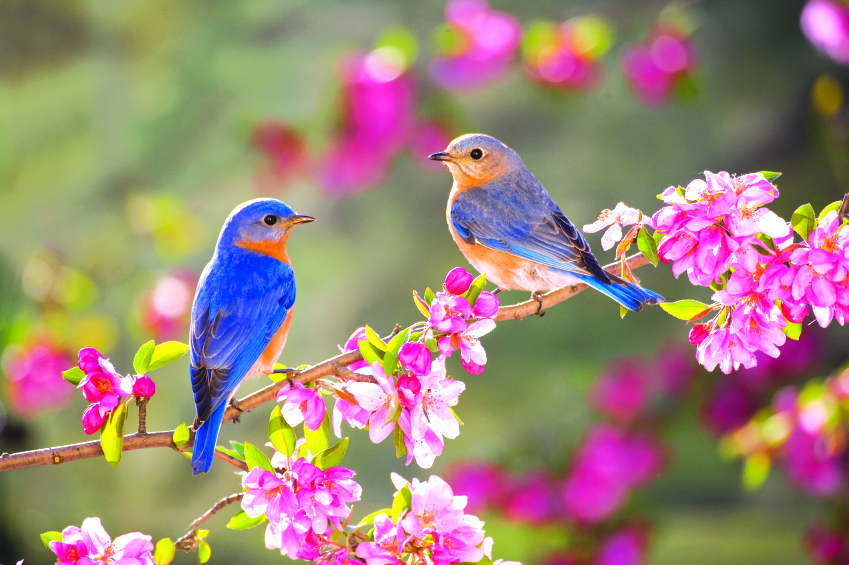 Happy Spring Snow Day!
Lots posted on the blog: Please check out the Weekly Agenda posted below. Scroll down.
Highlights:
QUIZ IN TASC ON TUESDAY. Be Prepared for this option. If TASC is not a scheduling day, the quiz in ON.
Update:
If Tuesday TASC is a scheduling day - YOU MUST SCHEDULE ME ONE DAY THIS WEEK. If you are in a study hall B1/B2 you could also come to take your quiz then, BUT it must be pre-arranged and not interrupt the other section while I am teaching. Tight schedule this week.
Gotta do it. Use your time to review and prepare today. Finish up the Cold War and Fall of Communism. We will move right into Chapter 23 tomorrow in class.
CHAPTER 22 NOTES DUE TUESDAY
These were due today but you can turn them in tomorrow along with the Chapter 22 Study Guide at the Quiz.
LEQ DUE WEDS
The prompt is posted below and rubric, organizer and outline resources are in the LEQ Resource page to the right on the blog.
CHAPTER 23 PACKET DUE FRIDAY
Link to packet
HERE
DBQ - DUE FRIDAY (Take Home Thursday)
PERIOD 6 UNIT TEST FRIDAY
SHOWER CURTAIN PROJECT POSTED
Check out the Shower Curtain Project description on the blog - Page to the right
There are two parts: IDS and Civilizational Timelines
YOU NEED TO CHOSE YOUR IDs ASAP
See instructions on the ID Sign Up List Page on the blog!